The goal of my courses are to help you not feel so alone in what you are dealing with. Sage is a powerful herb used in releasing, detoxifying, and cleansing.Sages are also people who have reached a time of inner wisdom and peace and yet yearn for more. Seeding Sage represents the idea of planting seeds within you to learn more about yourself throughout this process. Taking the information you need and leaving the rest, and taking what serves you to ignite the fire within.  My goal is to help you recognize your power within, and guiding you to the tools to navigate through the different seasons of your life with FLOW and EASE.
.
"You have shed
a thousand skins
to become the person
you are today.
And if you ever feel
OVERWHELMED
by the many people
you once were,
remember,
your bones have grown,
but what makes them
has never changed."
-Nikita Gill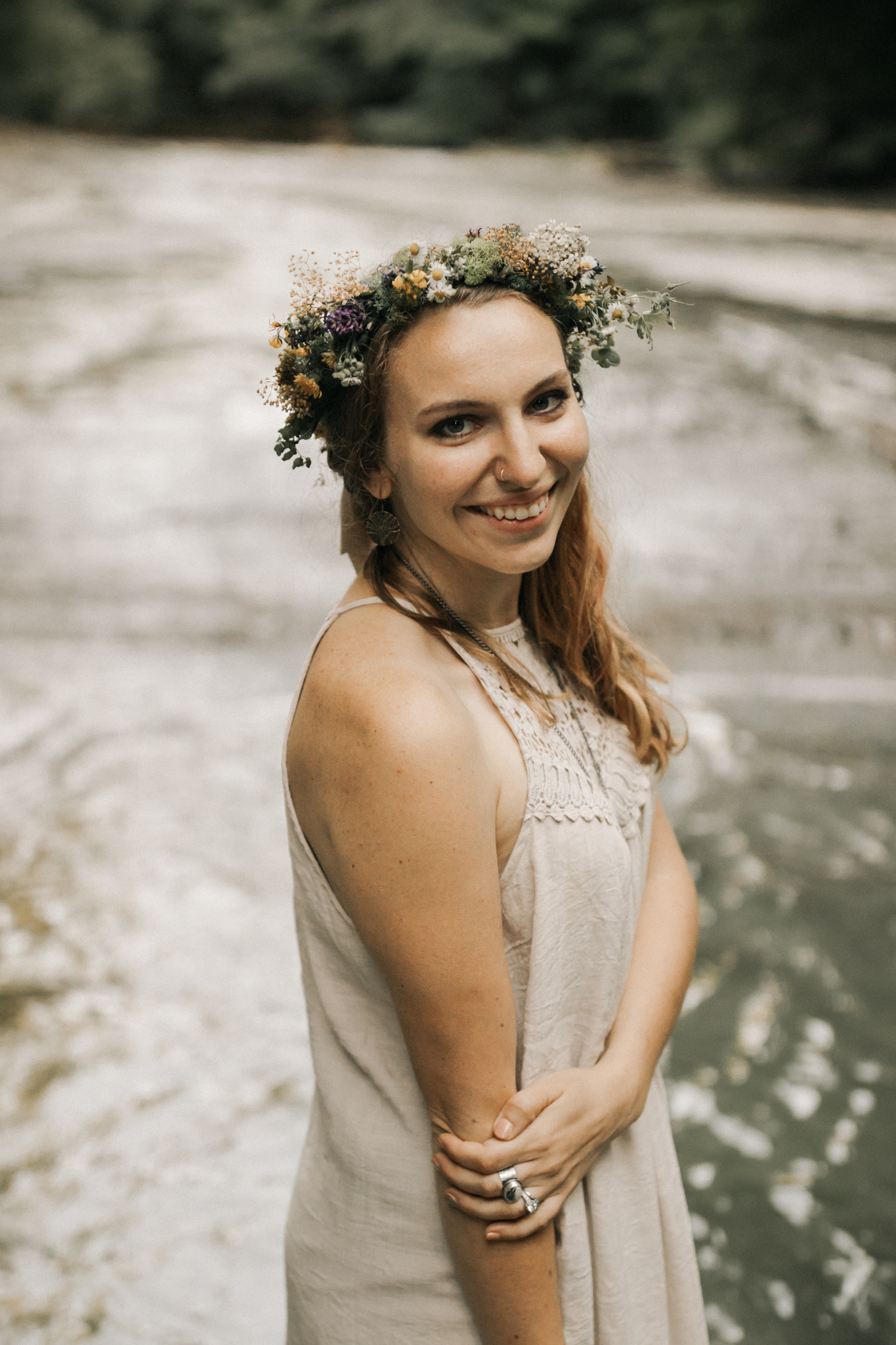 Hi Beautiful Soul, I am Emily!
I am a soul doula for the seasons of your life that helps create the space for individuals to tap into their own inner healer. Guiding them with the essence of the seasons of mama earth and the seasons of their own lives.
I was inspired to create courses because being a healer, caregiver, or someone in the helping professions can be exhausting. Finding ways to help us ground into our energy, honor ourselves, and embrace the changes in our lives not only help ourselves but create a ripple effect for those around us. Finding flow allows us to work with the various seasons in our lives instead of working against them. Mama earth always guides us home, we just have to listen.
My courses create the space for honoring:
Comm-UNITY-
Connection
Healing
Self-Care
Diversity and Inclusivity
Rituals, practices, and tools to guide you to the space of inner empowerment